Nowadays, it is possible to create a unique logo without being a professional designer. Whether you are an experienced designer or a novice beginner who is just designing a logo, the basic rules never change. These principles do not belong to any particular free AI logo maker. They apply to anyone willing to create a logo on their own.
A modern brand consists of a lot of things, among them a logo. The color scheme is not just a visual symbol. It is the face of your company. Simple, pertinent, multipurpose, and memorable. Nonetheless, they remain your best friends, no matter the design experience. They help to tell your brand story in the right manner.
So, whatever your skill level may be, you should consider these principles as the starting point for a unique and distinctive logo that should reflect your brand.
How to make a great logo
Exploring Symbolic Concepts
Utilizing Available Space

Playing with Letter Case Styles

Embracing Handwritten Fonts

Achieving Balance in Taglines

Adjusting Name and Tagline Placement

Giving Your Logo Breathing Room

Ensuring Easy Readability

Crafting a Versatile Design

Enhancing Background Contras on

Let's delve deeper into these foundational tips to make logo guidelines:
1. Exploring Symbolic Concepts:
A logo is much more than just an image; it is a symbol that stands for everything your brand represents. It does not have to be exactly what you are selling. Consider abstract or conceptual icons.
For example, if you are making use of a free AI logo maker, you can consider many of the logo's design choices. Consider Nike's well-known "swoosh" sign, which embodies movement and speed in line with the company's identity. A good logo should be quick, easy, and memorable.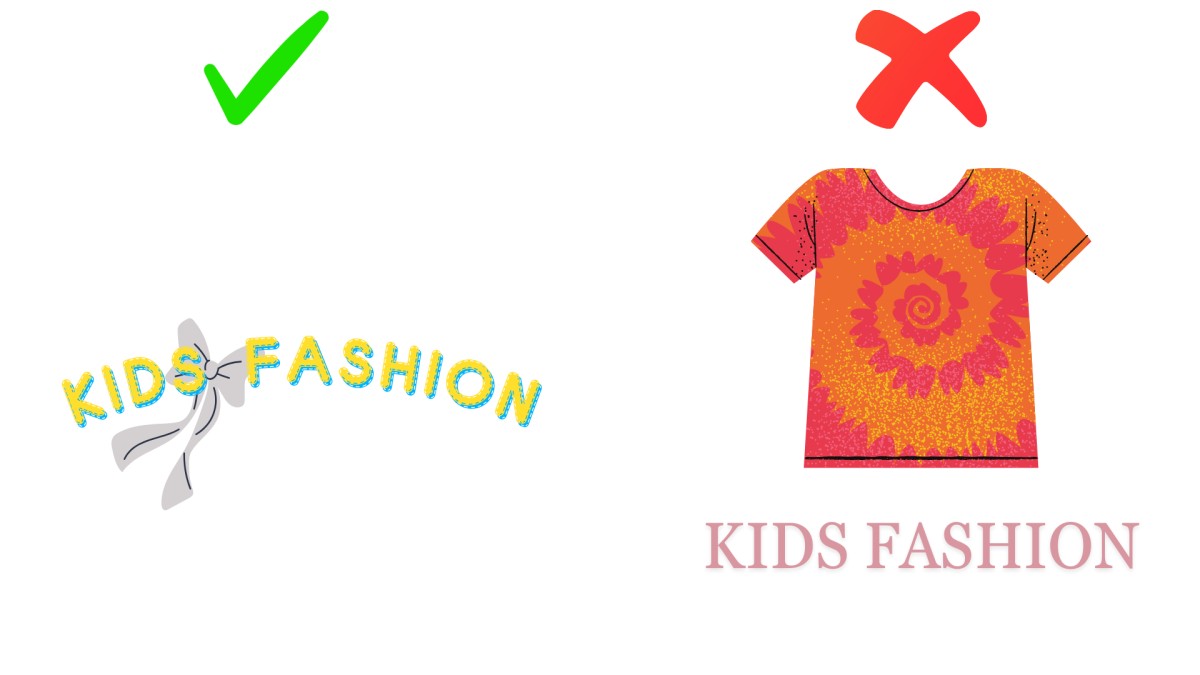 2. Utilizing Available Space:
A logo normally comprises the company name and a tagline for most organizations. When producing your logo through a logo creator or maker, you have to utilize this space to explain more about your person or entity, so to speak.
You can also break up your company name into two lines, even if it is long, provided that you maintain the same font and size so as to fit perfectly into the logo design.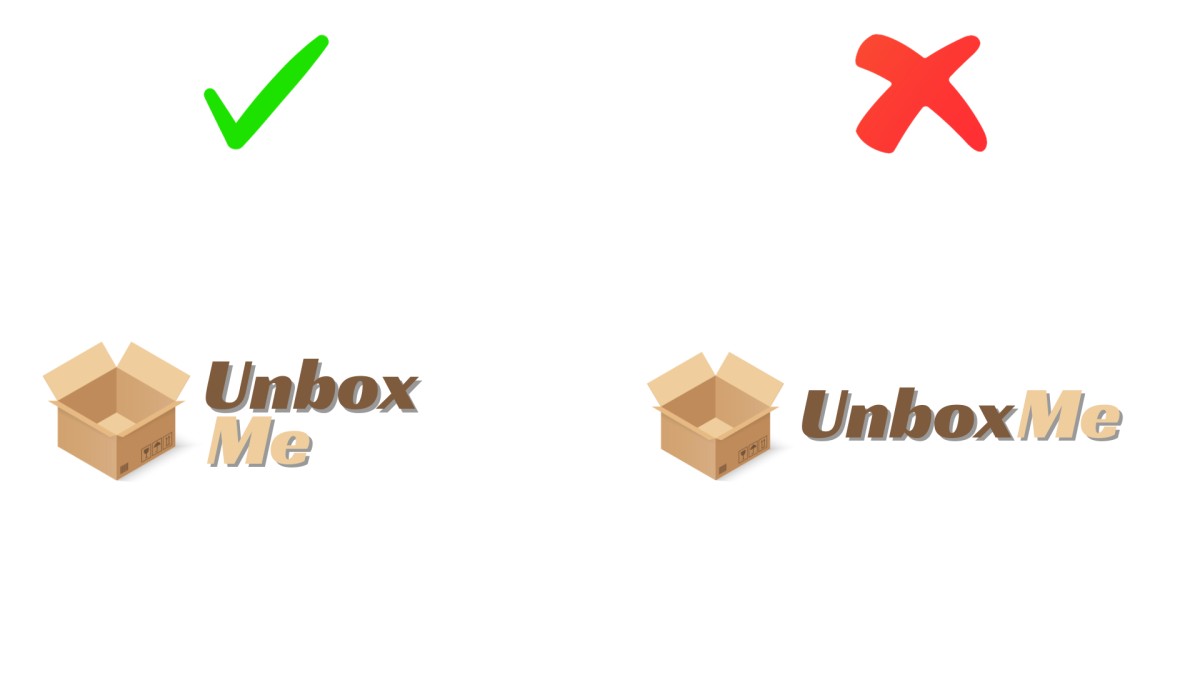 3. Playing with Letter Case Styles:
In some cases, the finest details create the best logo design. Experimenting with something as simple as a letter case, which is possible by using a free logo design tool, can change the whole feeling of your logo.
Uppercase letters often imply authority and power, while lowercase letters are friendlier and more informal. To obtain their desired brand image, companies need to find a balance between all of the elements.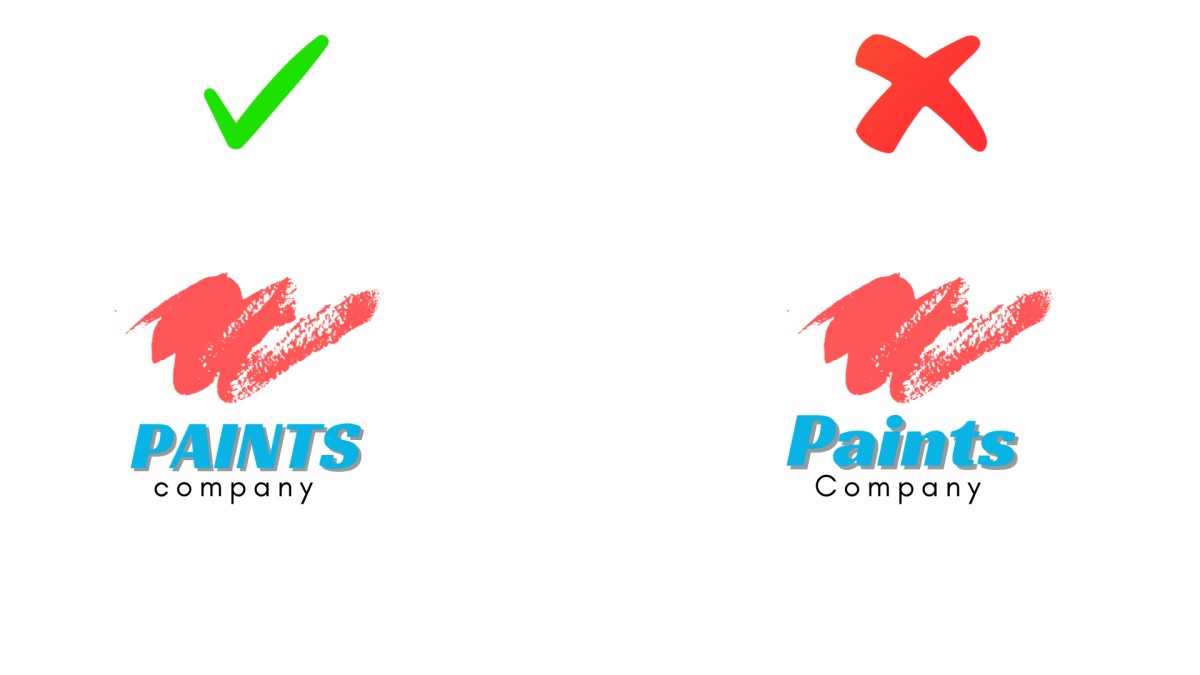 4. Embracing Handwritten Fonts:
One of the leading trends related to the logotype today is creative typography. Examples of such are handwritten fonts that will look personally done and yet authentic. These slogans will particularly fit well for headlines.
However, handwritten fonts should not always be used in uppercase, or they will destroy credibility. The balance here lies in the choice of font.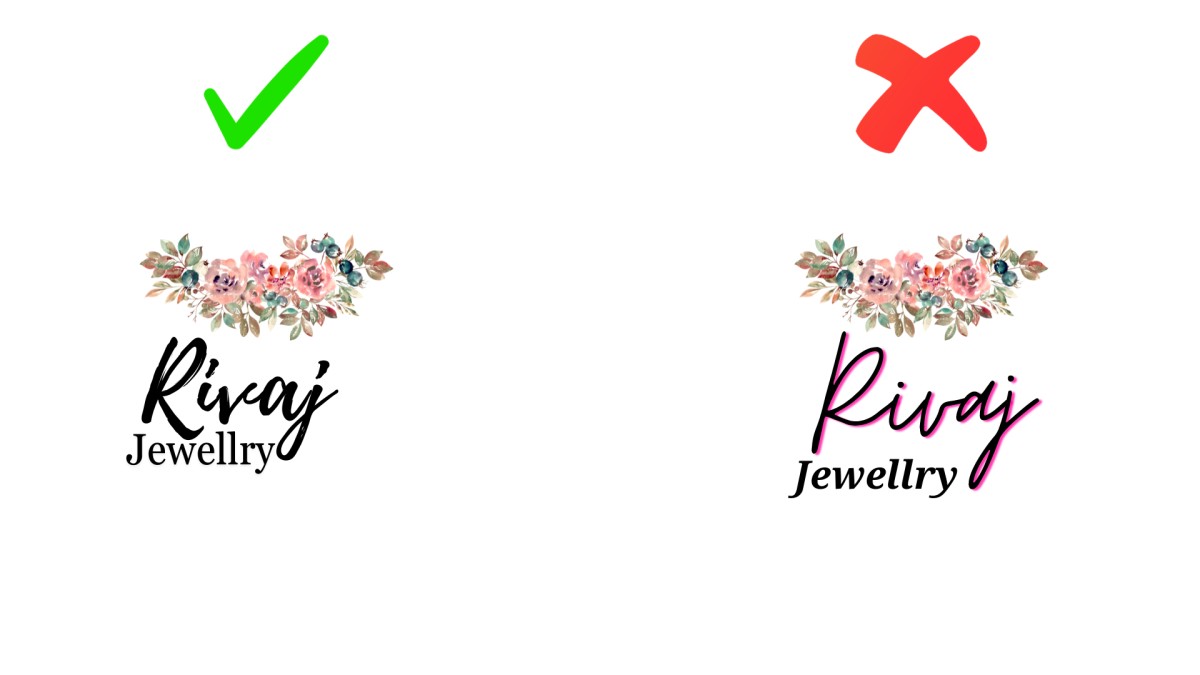 5. Achieving Balance in Taglines:
The concept of visual balance, one of its components, is used for logo design. Your logo should be short; one should be at most the other, either for a free AI logo maker online or an experienced designer.
If possible, it should be in the range of 25 to 30 characters as its tagline. If you have used a bold font for your company name, opt for a thinner (probably simpler) font. This will make the logo uniform.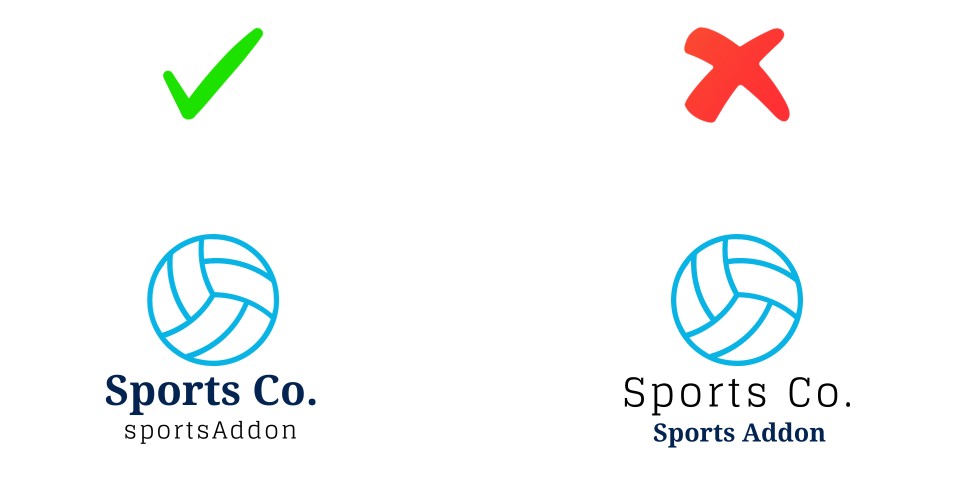 6. Adjusting Name and Tagline Placement:
Essentially, balance means that the logo looks visually balanced. One can alternatively alter a given font's scale and orientation in favor of any longer company name than the tagline.
This, in turn, creates a clearer image of what your brand is all about.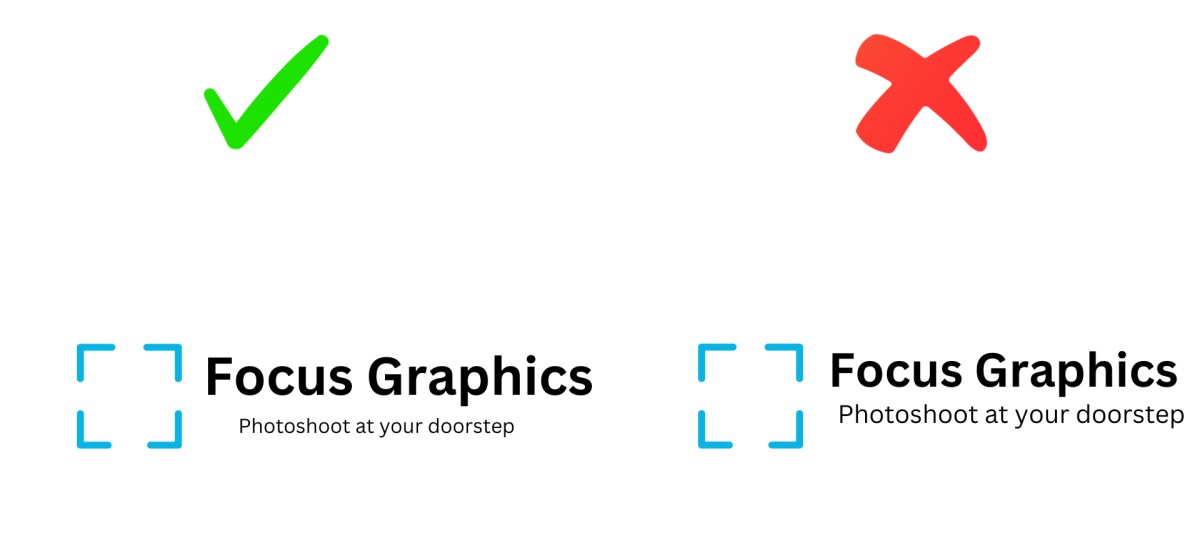 7. Giving Your Logo Breathing Room:
As art, a frame becomes good when the surrounding space goes towards the quality of your logo. Firstly, when creating it either on your own or by hiring a graphic designer, your logo must not contain another item.
Check if it will! Yes, and enlarging and/or reducing frames as well as fonts so that your logo could breathe. This is one of the reasons why the proportional logo works out well, as it leaves an overall positive impression; however, a customer must be able to grasp the logo itself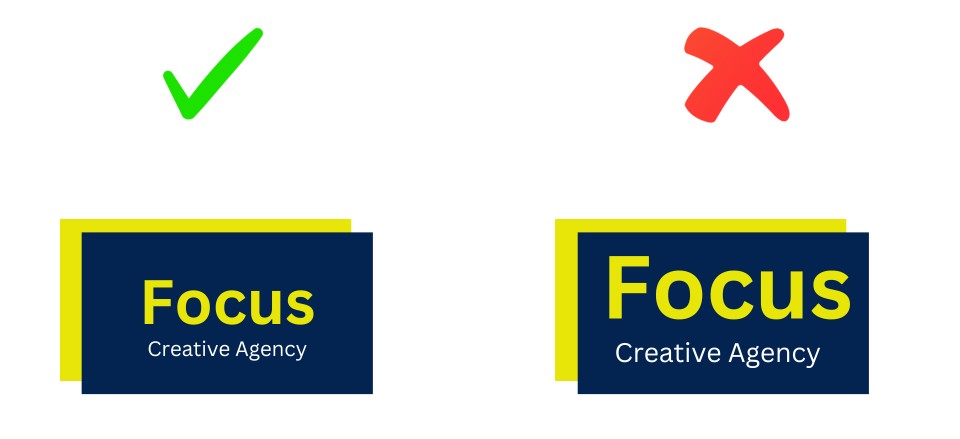 8. Ensuring Easy Readability:
You will see your logo at the top of all your web pages, in addition to business cards and elsewhere. Your message must always be visible on all of them, which is the case for most free online AI logo generators and all other design professionals' software.
Ensure that the size of the text is legible enough and that the type used is readable. Secondly, the same type of logos must be featured on PCs, tablets, and smartphones. Finally, what is the justification for obtaining an unreadable logo?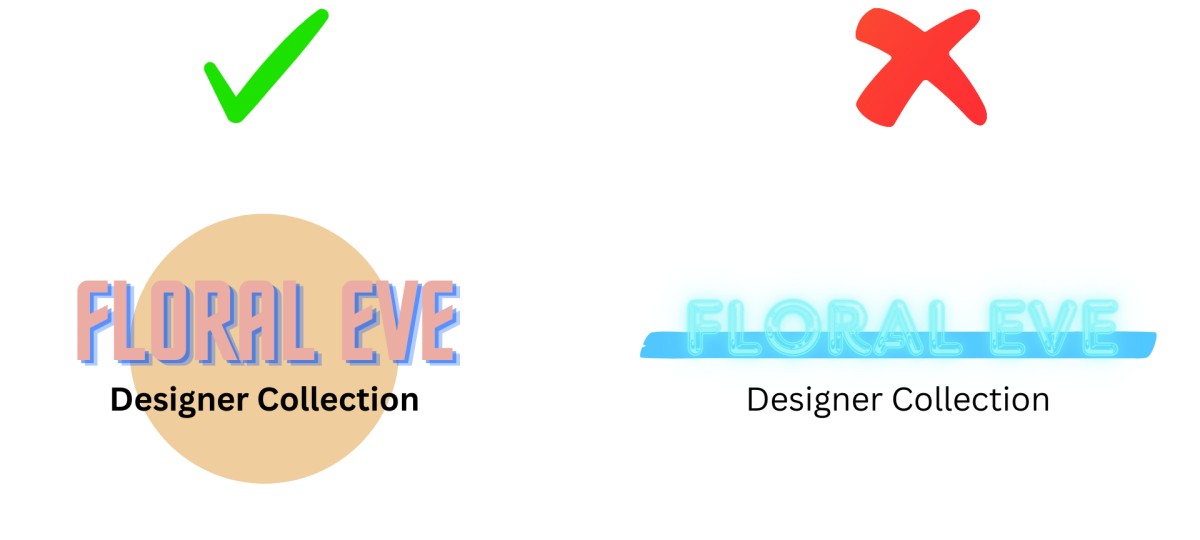 9. Crafting a Versatile Design:
For instance, a logo should have dimensions that allow it to be resized to any size. Doing so can be achieved via an AI logo generator or any good designer software such as CorelDraw or Adobe Photoshop. Nonetheless, a small logo must still be readable and definite, regardless of its location. Also, another design element must undergo this here.
Moreover, minimizing graphics that have small features could be difficult since this may lead to a reduction in the quality of the graphics. Therefore, vector logos need to be of high resolution; otherwise, they risk losing their shapes while being printed across various sizes and mediums.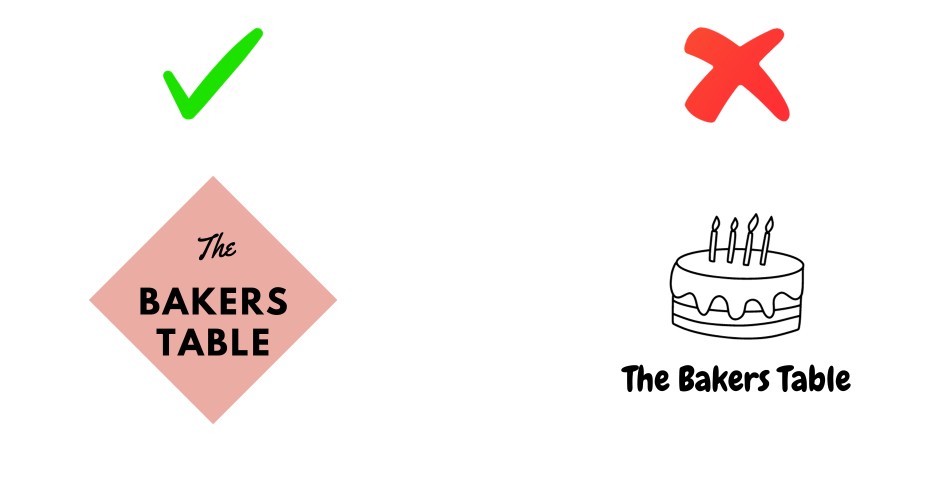 10. Enhancing Background Contrast:
Consequently, choosing a suitable background color that would not obscure the logo should be considered. For example, you may require that white text be distinctly visible on a black or dark color.
While some colors would suggest different meanings, However, this does not mean that a person should choose a particular color from his or her color palette. Using color psychology, the color wheel, and also knowing the color space, the right type of color is picked.